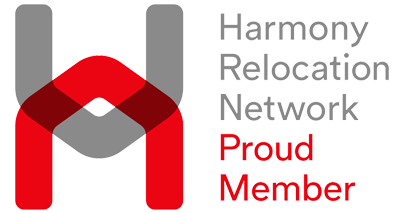 Balestrafic is a proud member of Harmony Relocation Network.
This global network offers moving and destination services to multinational organisations and private customers.
With regional headquarters in Amsterdam, St. Louis, Mo. and Hong Kong, the Harmony Relocation Network has more than 1,000 service centres, relocating customers in 180 countries.
As a cooperative owned by its member companies, each a prominent force in its own local market, the Harmony Relocation Network has a structure unique in the relocation industry, and one that guarantees the highest levels of service and quality for all its clients. Wherever new opportunity takes you, Harmony Relocation Network is there with a common voice, a consistent standard of quality and unsurpassed local knowledge.