Self-storage between Geneva and Lausanne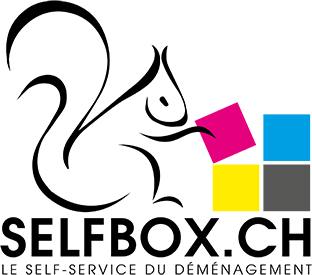 Selfbox.ch was developed by Balestrafic SA, company actively involved in the transport and moving industry as well as in the storage industry. By this service, Balestrafic wants to propose new solutions for helping people to move by themselves.
Therefore, Selfbox.ch is the online self-service of the moving industry but also in our self-storage located in Etoy nearby Lausanne!
There, you will find everything that you need for your move: Storage, moving boxes, packing materials and also rent of fully equipped utilities for carrying out your move.
Selfbox.ch has also an online shop with free delivery of packing materials and moving boxes everywhere in Switzerland from CHF 200.— by order !