Tailor Made delivery services for our customers
A delivery service integrated to a company cost a lot of money even if you have only a driver and a vehicle. Indeed, you are going to have to pay salary, taxes, gas and maintenance of the vehicle.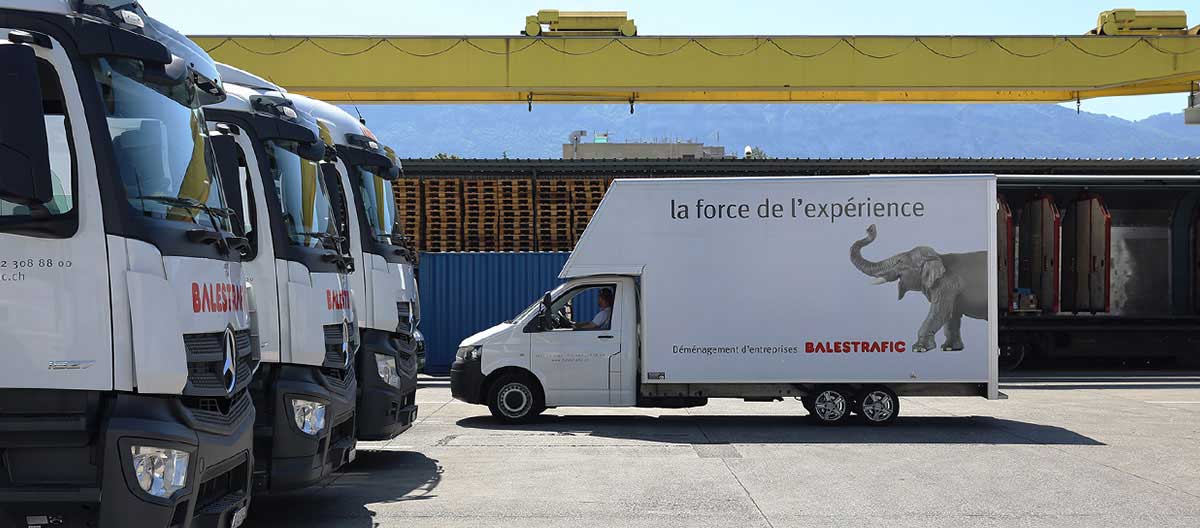 You will also have to cope with the weather and all the things that can happen during a transport (accident, vehicle broken etc.).
At Balestrafic Transport we have the solutions to all those problems, simply because it has been our job for 30 years. We provide a tailor made solutions to our customers which is going to be in any cases better than a special department in your company.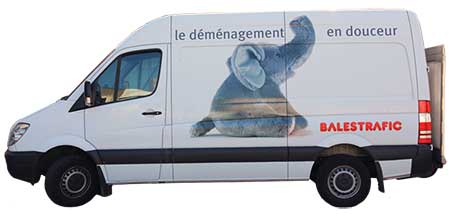 If you are interested in our services and want that we take a look and understand the characteristics and demands of your company it wouldn't cost you anything except the time that you would like to allocate us.
Do you want to deliver flowers or pens? We are going to provide you a way of transportation adapted to your needs.
Moreover, our 100 employees would be eager to serve the image of your company with the competencies and the diligence that made Balestrafic's reputation.