Balestrafic SA
Moving company based in Geneva :
Balestrafic is a moving company based in Geneva since 50 years. Its activities in the moving and transport industry are extremely wide as: Companies Move, Private Move, Storage, Transport, Heavy handling operations.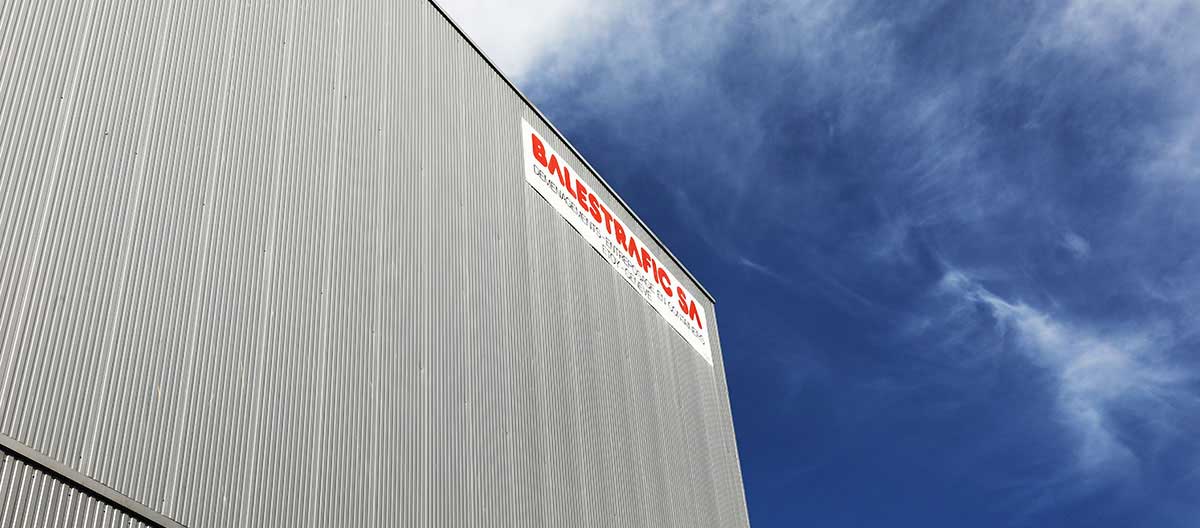 The job of a removal man is not only moving furniture from one place to another, we also take care of a lot of other things that make life of our customers easier.
Indeed, our activities can include: making inventories within the framework of an international move or for putting customers' belongings into storage, customs formalities, heavy handling operations for inserting boilers or any other heavy machines, move of companies' confidential files and the packing of fragile items.
Our goal is firstly to respond to our customers' expectations in all the services we provide to them.
In order to offer some quality guarantees to our clients we got certified by independent organization such as ISO.