Besides our historic operational activities, we propose a consulting service for companies aiming to relocate their offices, sheds or production centers. After many experiences as planner and organizer of moves for big organizations (from 120 employees to 800 employees), we know how fastidious and costly is for firms to internalize the organization of such an event.
That's why we propose our services to companies in order to facilitate the organization and the planning of their moves:
Before the move:
Inventory of the existing office furniture within the company
Establishment of needs for additional furniture
Creation of layout with furniture and employees names
Preparation of order for extra office furniture (if necessary)
Planning of moving phases in collaboration with staff of the organization
Creation of labels and labeling of furniture to move
Floor marking of office spaces where furniture and employees have to be moved
Set up of proper signs in the new office for signaling positions of furniture and employees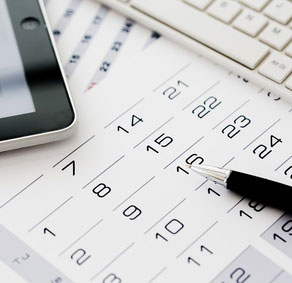 During the move :
Planning with the moving companies of the different phases of the move
Management and follow up of the moves on a daily basis
Quality control of the move services
Feel free to contact us for requesting a proposition free of charge and without obligation. We will be glad to provide you with an offer.