Simplify your move: get organised.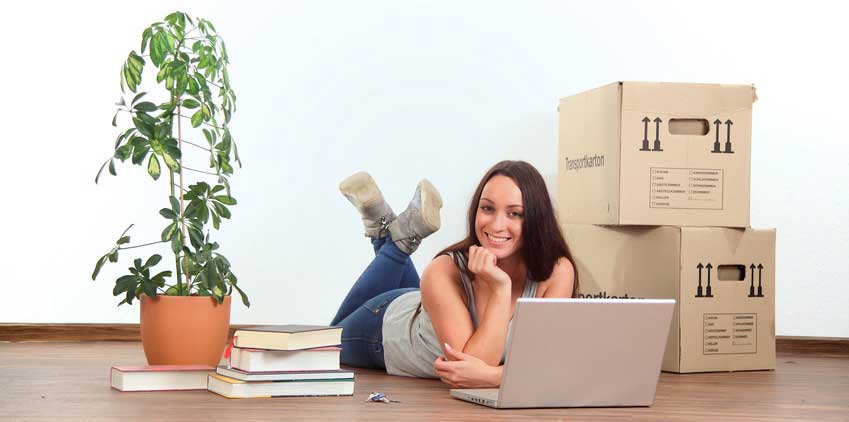 Sort
Take advantage of the move to sort through your things. Clothes, objects and furniture in good condition are accepted by the Centre social protestant (Tel: 022 807 07 00), the Emmaüs community (Tel: 022 342 39 59) and Caritas (Tel: 022 708 04 25). Give them enough advance notice. For large objects or objects of no further use, contact the municipal dump of your commune.
Cleaning and repairs
Take clothes to be cleaned and shoes to be repaired in before leaving, so that you can pick them up after the move.
Repairs
Take this opportunity to have minor repairs done to furniture or household appliances.
Purchases
Have purchases for the new apartment delivered directly to the new address.
Work
As far as possible, have the carpets put down and have any other work done before you move in.
Plan of the apartment
Prepare a plan of your new accommodation and work out how you will install your things.
Measure the windows and you will be able to prepare the curtains.
Marking
Put stickers of different colors on the boxes and items of furniture depending on the rooms where you will be putting them.
On moving day, you can mark the doors of your new place with the same colors.
Pack in advance
Things you don't use every day can be packed up in advance: especially things from the cellar or the attic.
Remember to change your business cards, stamps, headed paper and envelopes.