We speak the same language !
Because we are a company we know very well that a move is a delicat thing to carry out regarding the organisation and the move of the human capital and for those reasons we are the partner that you need. We can provide you several services for your move like moving strategy, organisation, logisitic and more if you need so.
In order to not compromise your daily business, we are going to provide you a tailor made service regarding your constraints and your needs. Your company can have 4, 40 our 400 employees or it evolves in any kind of industries it's always your interests that we are going to guarantee by offering you a service that meet the highest standards of quality.
Firstly, we are going to provide you a move project as well as a quote regarding your needs. We are willing to put in place the highest standards of security and confidentiality. Regarding the management of the costs, it's entirely guarantee by our quote.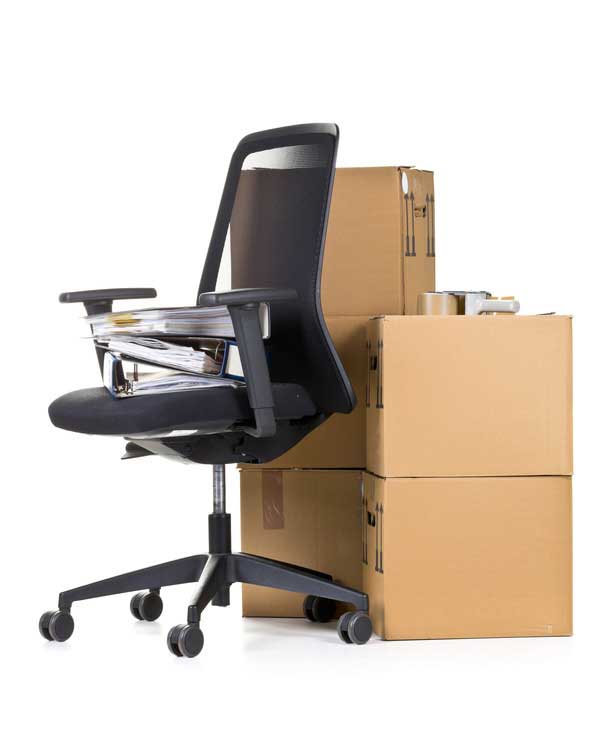 The success of Balestrafic is entirely based on the fact that we focus our attention on the companies that put their trust in us.
In our company, our client has a name and is not a number ! That's why we understand your problems and we adapt our solutions to your demands and characteristics to be in line your objectives.
In order to carry out your move we have at your disposal a fleet of almost 100 vehicules meeting the last standards regarding the ecology and the consumption of gas.
We are going to succeed your move together because we will have understood the global dimensions of it. We will have maximized security, diligence and confidentiality and finally minimized cost and risks.