At Balestrafic, we have the know-how for more than 40 years on handling heavy items. If you are an industrial in need to move heavy machine internally or externally or a private customer in need to move a heavy safe from your home, we have at our disposition the necessary expertise for doing so.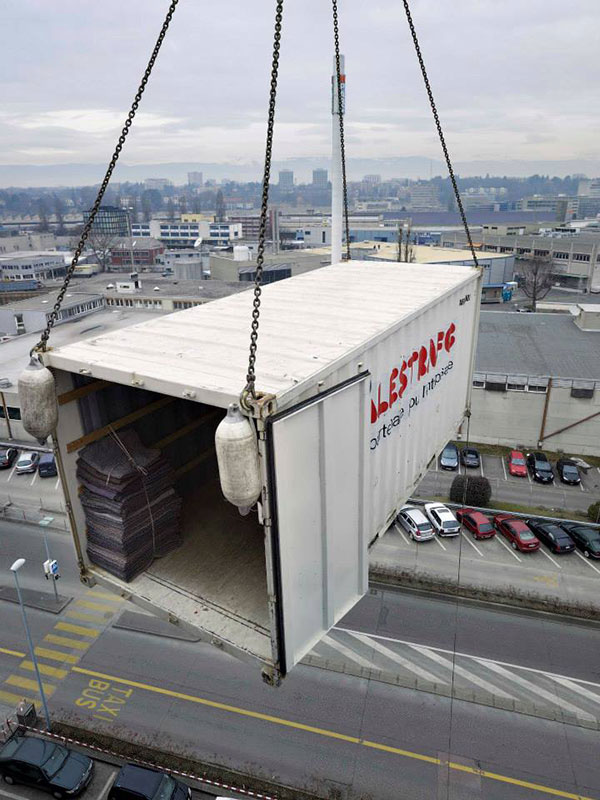 Before proceeding to the move of a machine, it's very important to first and foremost carry out a technical visit onsite with a heavy handling expert. Our experts are going to advise you on the best way to move it and organize its transport with, if necessary, the planning of a parking permit as well as a crane.
The execution of a heavy handling transport requires a particular know-how for realizing hazardless operation with the highest necessary precautions in order to not damage the items that have to be transported.
That's why, we have at Balestrafic a team with a lot of expertise and specially trained to carry out those kind of jobs. Our team is going to know how to handle these items on the d-day and will ensure their transport in the best conditions and protect them from any damage.
Feel free to contact us for requesting a free and without conditions proposition, we will be glad to provide you an offer.