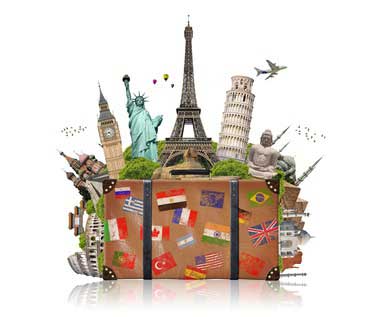 Wishing to relocate in Europe, in the US or in Asia? Balestrafic has the solution to assist you in this life changing process.
With over 50 years of experience in the international relocation business, our experts will find the best solution to meet your needs to move abroad.
For obtaining an offer, you just need to get in touch with our team via telephone and plan a meeting in order to asess your exact needs and determine which means of transportation would be the most adapted.
By plane, boat or truck, we have at our disposition a network of professional agents all around the world which are able to ensure a safe and smooth move to your destination address.
Choose Balestrafic for moving abroad, it's the guarantee of having access to expertise along with a network of high quality professionals around the world. From Switzerland to wherever you are moving worldwide, we are going to ensure that your belongings arrive in your new home in the best possible conditions.