The sweet change
A move is a really important step in life. Some studies show that it's one of the biggest stress factors that people can encounter in life similar as wedding and birth of a kid. It's therefore really important to have a reliable and discreet partner to help you to carry out your move.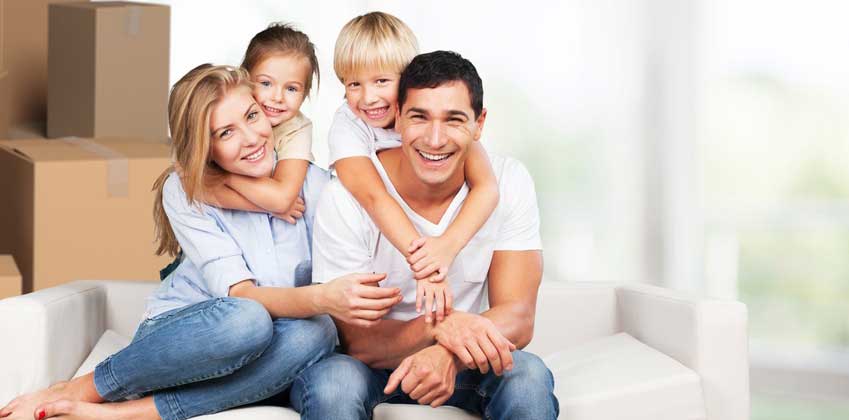 Let's start by talking about YOUR move, because each move is a particular one. The first step in a move is to understand your needs and your expectations regarding our company in order for us to meet your demands.
In order to understand that we are going to organize a visit at your place. During this discussion we are going to prepare our intervention and will strive to find the best solutions for you in order that your move be carrried in the best conditions.
Our reputation of big professional in the moving field, we owe it to our motto « The strength of the know how, the pleasure to satisfy you ». This is not an advertising recipe, but the daily feeling of the will of our employees who put their heart and their skills to the service of our customers.
The loyalty of our clients is the irrefutable proof of our success.